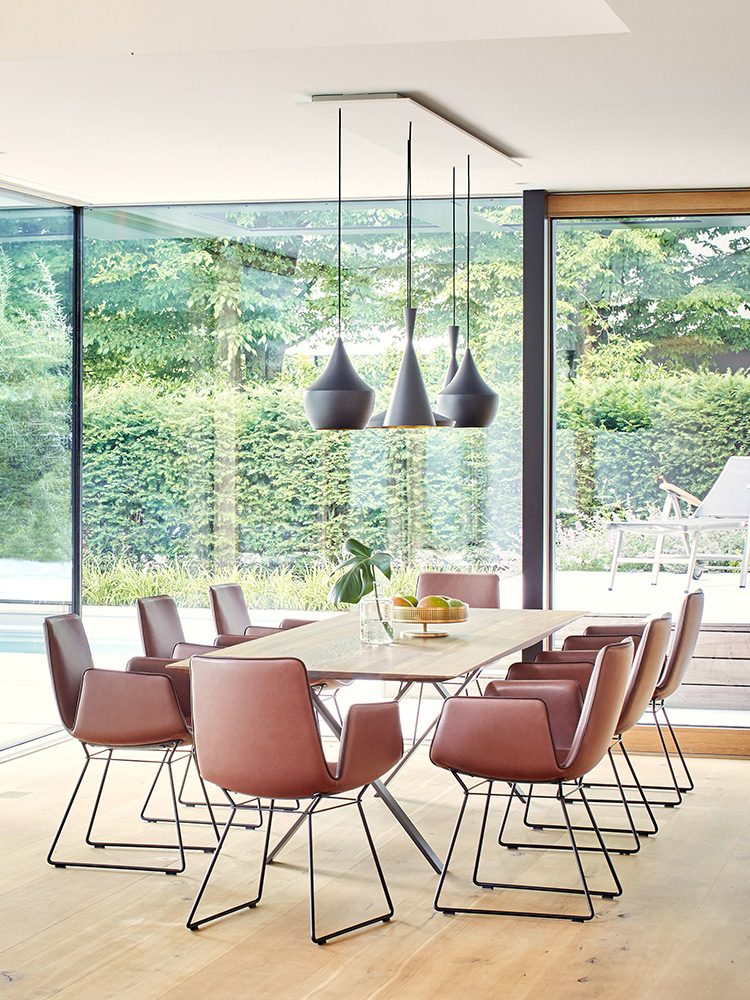 The design and creation of customized environments for private residences.
The interior design of a home is a deeply personal matter. It's where you want to relax and feel comfortable and be surrounded by the people you love. It's also a place to entertain your friends and show who you are as an individual. Design, decorative objects and art can be a reflection of your personality.
In close collaboration with her clients, Lisa Meier helps to develop the right style for the residence, perfectly tailored to his or her preferences. The client's personal needs and budget are Lisa's priority.
Combining personal taste with original ideas to form an aesthetic and harmonious whole.
When creating an attractive overall interior design Lisa Meier makes use of whatever best fits the agreed purpose – from exclusive designer objects or tailormade furniture to charming vintage pieces, all within the client's budget.
Filling modern environments with warmth or adding a touch of coolness to traditional ambiences, Lisa Meier designs attractive color schemes and furnishing concepts, assists in the selection and placement of art and other decorative objects. She creates cozy light islands and comfortable corners for relaxation. Each project is being accompanied by her from inception to completion.
Lisa enjoys hunting for unusual art and decorative objects, for innovative furniture from small manufacturers, while keeping an eye on sustainability. She can also get clients in touch with suitable art galleries and art consultants. She works with experienced craftsmen and consultants.
Not to forget landscape and architecture of the home. Those elements must equally be taken into account when successfully creating timeless and unique living spaces in harmony with personal requirements.